Ambitious & passionate. I belive in truth. A whistleblower trapped in a cycle of disclosure & delay?
https://www.indiegogo.com/projects/whistleblowing-poet-needs-to-keep-alive/x/8151164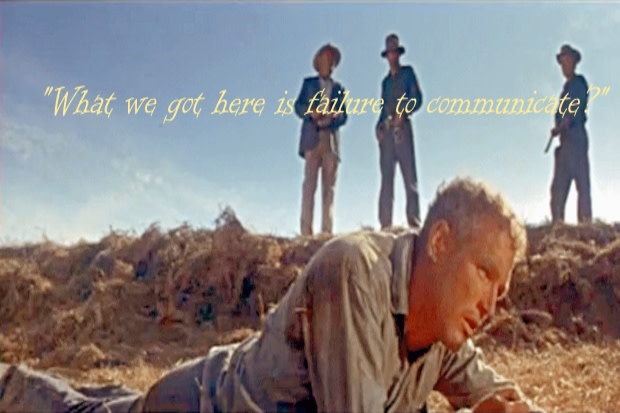 Hello and thank you for reading. My name is Michael Wormald. I am British, starting off as a self-publisher and blogger.  I'm no longer in full time employment because I am a Whistleblower.  Making Protected Disclosures  regarding Airworthiness and contracting irregularities at major defence firm, it took courage to make this step – and even more to continue the fight.
This aside, I have been writing for many years now,  I've decided to release my stories and share my experiences to a wider audience.  I have my blogs:
http://likethisdont.wordpress.com/
http://thelonghardhighway.wordpress.com/
http://tcaofalstaffwild.wordpress.com/
And I have published one collection of romantic, fantastic, and inspiring poems; stories and moments from my past.  There is no context, other than my memory.
I continue to write and I continue to struggle to balance my condition Myalgic Encephalitis; and with stress, anxiety and depression caused by the Whistleblowing.
I have produced long, intricate and imaginative stories from a very young age, always having in mind the idea of becoming a writer.
I started work in the Communications; travelling all over the country visiting not only factories and offices but bank vaults, prisons, coal mines, army barracks, ships, rigs, and hospitals; before moving to Defence supporting the Royal Navy; working on Submarines and ships; and later the RAF.
Diagnosed with M.E. (Myalgic Encephalomyelitis), and a father of a young daughter and now a Whistleblower, – hoping to turn to writing fulltime.  However I am unable to support myself and fight the Tribunal and courts over the disclosures and loss of my job, and start writing at the same time.
I have a lot to share; I have the inspiration and ambition but I trapped by debt and the continuing delay of the courts.  For instance since the original date of my Tribunal in Janurary I have had to invest a most of time am healthy to Appeal paperwork.
I want to continue my blogs and marketing my work and complete research for my novels.
It is very difficult and frustrating self-publishing.  Poetry does never sells well, (unless the poet as died).
Preparation for the Tribunal has typically been 1500-2000 pages; an exhausting and costly process.  The Appeal process rolls on and on; draining my energy and resources.
Your contributions will help me make ends meet, keep on writing, and release blogs until I hear from the courts about my Appeals.
Donations allow me to dedicate all my time to writing, and all the other stuff related to get a foot hold self-publishing.
What I Need
You contributions to reach this target, if achieved I will be able pay the mortgage arrears.  Get food in the house to feed my daughter and myself so I can keep on fighting:
             Representing myself in court,
            And writing or marketing my work; 
and hopefully finding success!